November 22, 2016 - Alexander Vo
Colocation Conundrums: Should I Colo or Solo?
As applications shift to the cloud, new data continues to expand, and as users/customers/clients become more mobile, businesses will need to evolve their data center strategy to keep up with the trends.
Data centers are an important part of an enterprise strategy these days.
The problem with many businesses is they want this: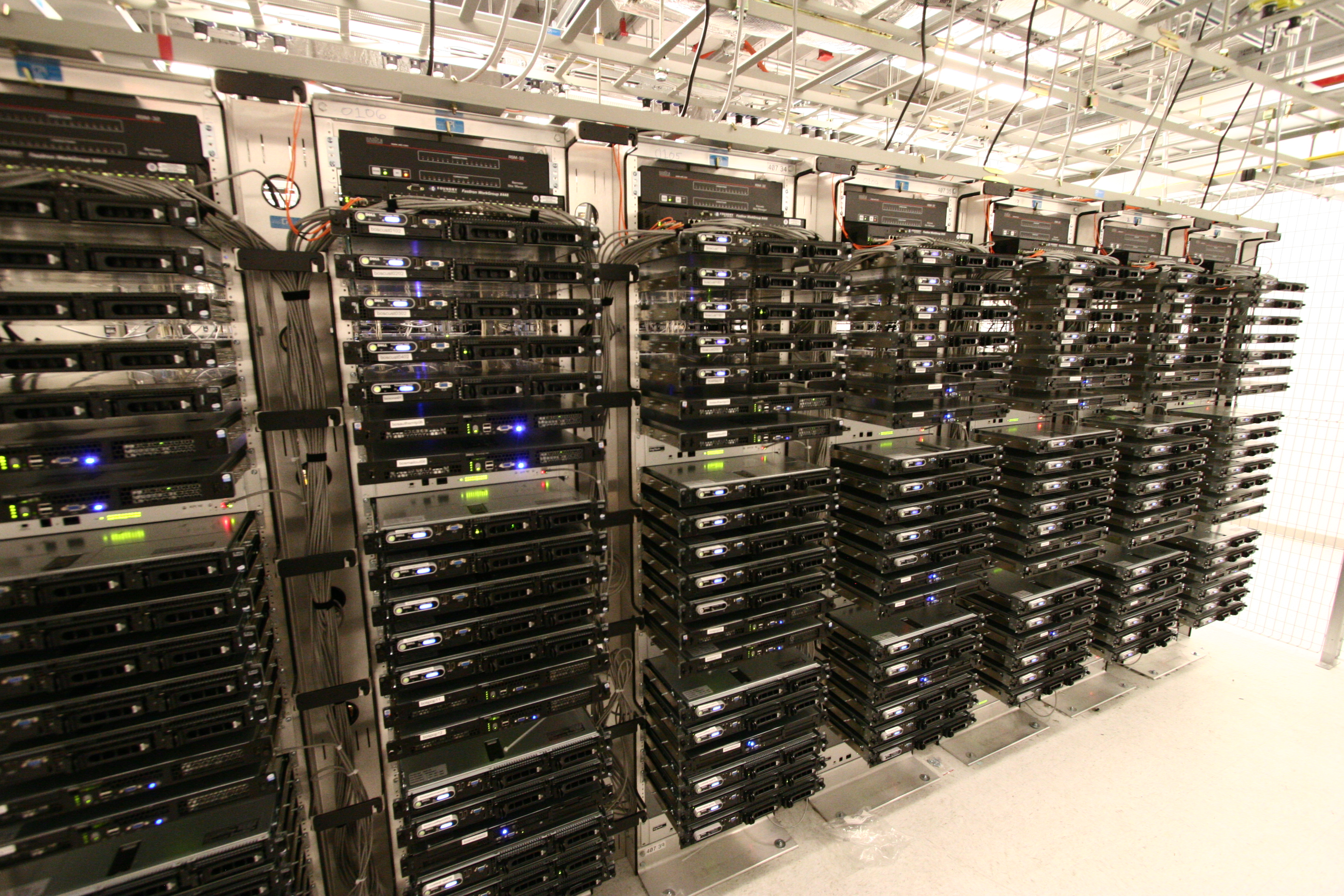 But what often happens is that they end up with this: a big, empty, expensive data center that ends up being used as an indoor soccer field.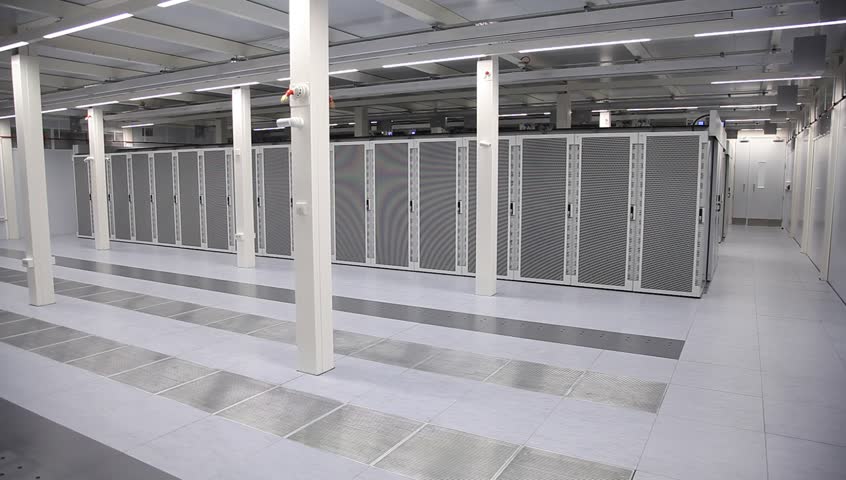 Capacity planning is hard. No question about it. It's especially difficult for many new startups that have growing demands but little to no technical expertise on how to scale their infrastructure properly. Imagine how big the "Angry Birds" app franchise would have become if its infrastructure could not have scaled as quickly as it did.
Data center planning: Then vs. Now.
The reality for many businesses is that the landscape today has become much more difficult to plan how much capacity is needed a few months from now to even as short and as quickly as a few weeks from now. Before cloud-based applications became a thing, we had one single application per server and businesses could much more easily predict how many applications they would need based on their growth rates. But now it's all changed…
Between virtualization, the proliferation of applications, and just the astronomical growth of data, altogether these factors have made it very difficult to forecast a coherent and accurate strategy for capacity planning. Hence the soccer-inspired data center plight.
In addition to security and cost, one of the key factors that businesses ought to look at is flexibility.
What flexibility means is that when you build a data center model (especially a cost model), it can be difficult to factor in the benefits of flexibility. In some cases, building a data center can be modular in a way to allow some of that flexibility, however, when you talk about flexibility: a colocation option doesn't stray too far.
Colocation is the industry's most recognized best practice for a business to house an IT infrastructure and equipment in an environment where it can be easily maintained, thus optimizing its hardware life. Data centers offer many benefits for organizations and businesses alike including better bandwidth and connectivity, with lower latency, wider choices of service providers, higher levels of security, and most importantly a consistent flow of power and cooling supply. The latter of which is very difficult to achieve and maintain with an in-house data center.
Another consideration when renting rather than owning server equipment that could be beneficial is the need to have variable densities (how much power per square foot you will need). In addition to having a semi-predictable capacity for storage and space allocation, it can be challenging to determine the right balance of power, which can vary to a degree every time you rack and stack new equipment. Many older data centers owned in-house from enterprise corporations still work on legacy procedures may not be able to provision as quickly.
Leasing space in a data center that offers multiple connections to other providers such as Software as a Service (SaaS) providers and specific applications you need to get access to can be particularly advantageous. For that reasons, many combinations exist for building and leasing just as every combination of business need arises.
Another factor for why businesses choose to adopt colocation is the service angle.
Even among enterprises, some corporations choose to house their equipment at a colocation facility but will stay for the longer term potential by having some equipment moved towards a Managed Services arrangement.
Businesses can use the services of a colocation provider that offers Managed Services down the road to Managed Hosting, Managed Private Cloud, or even Managed Security.
One major benefit that businesses don't often take into account is the operating cost and the fact that the cost of IT equipment in a data center can really end up costing more as an on-premise solution. This becomes very important when determining the location of a data center.
Have you checked the tax rates lately?
With sales tax rates, companies end up having to pay for expensive IT equipment and electricity costs, both of which vary by state. It makes the operating costs that much more vital to calculate correctly so you can fit within budget margins.
Colocation data centers are usually located in markets where larger bandwidths circuits are widely available. They can offer reduced costs on bandwidth for customers who are not located close to fiber but need the flexibility provided by larger circuits.
Bandwidth redundancies are also another huge benefit for colocation. Depending on your exact location, colocation providers usually allow access to several types of bandwidth: for example bonded T1, DS3, OC3, OC12, Fast Ethernet and Gigabit Ethernet from several providers of your preference. If your bandwidth is somehow disabled at your business location, your network traffic doesn't get interrupted. How cool is that?
In the end:
When to Colocate?
Colocation is ideal for businesses that are constantly growing and changing. It's the right choice for when your IT department requires on-demand scalability and reliable infrastructure. Anyone who is providing resources, materials, sales, or access to services via the internet is an ideal candidate for colocation services.
Organizations that reinvested and upgraded a new generation of IT infrastructure and equipment will find a need to house that equipment in an ideal environment where it can be often difficult to recreate that environment within their own premises. You can take specific infrastructure that you don't want to touch every day and put it off-site in an environment that is purpose-built and designed for varying workloads and continuous maintenance.
When Not to Colocate?
If you work in DevOps and there's heavy regression testing or other types of places that are actively engaged often with the equipment, then you'll definitely want your engineers close to the hardware. For those companies, they can still use the services of a colocation provider but instead deploy something like a hosted desktop solution or possible virtual private server(s) which ends up making more sense financially and on a performance level.